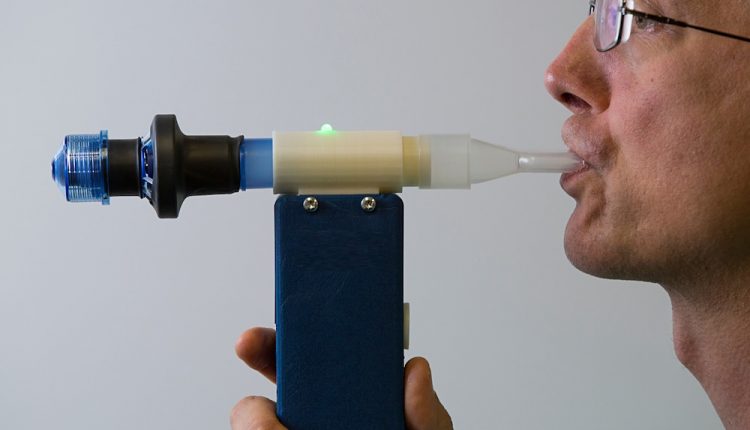 The Importance of a Respiratory Training Device
There are instances in which one would have wished to assist but has little or no knowledge on how to do so effectively; that is where the respiratory training devices come in. These devices get used to training people on the basics of how to use actual nasal devices in the case of emergencies to save lives in authentic situations. Below are some of the critical reasons why one needs the respiratory training device in preparation for real scenarios:
To Have First Aid Skills.
It is always an added advantage for one to have the skills to rescue a life one day. Most people lose their lives, even in minor situations with higher survival chances, because no one knows what to do to save the life at stake. What if the people had decided to acquire life-saving skills by practicing using the respiratory training device and prepared for such an incident? Isn't there a possibility that the people would have saved more lives?
Career Path
There is a particular group of people whose work responds to critical situations and employs all the possible efforts in saving people's lives. Via progressive preparations of using the respiratory training devices, these fast responders have the skills at hand to help a person best in a real-life situation. After repetitive training on handling such conditions and with the correct dose, it usually gets provided for a particular position.
 This group of fast responders is mainly made up of medics and, at times, firefighters who, in most cases, deal with unconscious patients whose lives are at stake. With more people being equipped with life-saving skills using the respiratory training device, then for sure, the world shall be a better place.
Who Needs The Respiratory Training Device The Most?
Everybody is supposed to have life-saving skills and perfected them using the help of a respiratory training device. Some people are usually exposed more to the dangers of requiring the use of life-saving abilities on themselves, their colleagues, or even their loved ones. It is because of their high-frequency exposure to the respiratory dangers around them. They include:
Anti-Narcotic Police Units
These are the people responsible for apprehending the drug smugglers and even other substances which may cause harm to the human body. Some of the most common drugs that have caused most anti-narcotics police officers to lose their lives are the sniffing of opioids and their related products unconsciously.
It leaves them with only seconds to react to the situation, or else there shall be another of the statistics among the lost lives. Therefore, it is critical for all anti-narcotics police in the departments to regularly practice saving lives using the respiratory training device. In the past, several police officers added to the statistics of those who have passed away without any form of first aid, where it would have gone a long way in saving their lives.  After all, does it pain learning life-saving skills that one can use in preventing the loss of lives of even their loved ones?