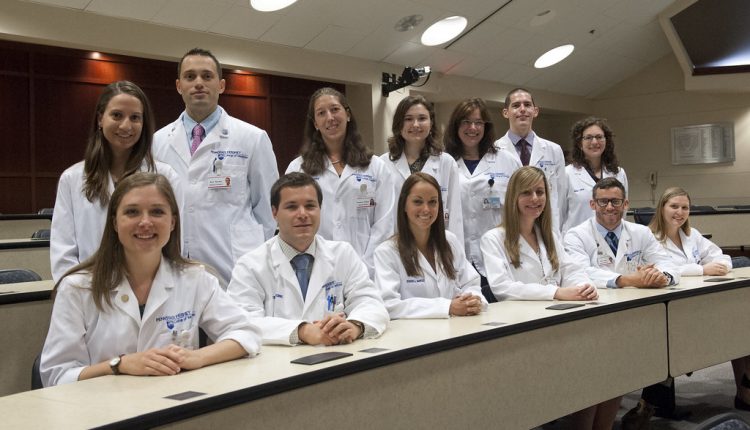 Why Should You Go to Medical School?
"Should I go to medical school?"
Before we ask for the list of best medical schools, we first ask ourselves: Is medical school the right path for me and why?
Many people question their decision and if going through medical school is the best choice for them. You aren't alone, as this is a big decision you'll make in a lifetime, so it shouldn't be taken lightly.
Here are reasons why medical school is a great path and opportunity toward achieving many dreams.
Diverse opportunities
This is probably one of the most convincing reasons why people go into medical school. After you graduate, you'll have a wide range of opportunities in the medical field, with more than 60 specialties to choose from.
You can work in hospitals, healthcare facilities, research labs, universities, or in medical departments from professional fields and industries. Because medicine is a very broad field, you can select subdisciplines focusing on research, legal work, and the like.
Find jobs everywhere
There is uniformity in terms of medical practice and knowledge. When you graduate from medical school, you'll be able to land a job and work in hospitals worldwide. This doesn't apply to other disciplines.
Help the people
This is another reason why people pursue medicine: because they want to be able to help people stay healthy and be better. Or at least, alleviate pain and suffering to keep them comfortable.
Medical staff and doctors always say that their patients and families have touched them, changing how they view their profession and life overall. When pursuing the field of medicine, you don't only gain knowledge, but empathy and fulfillment from helping others.
The aim is to see people healthy and happy, and it feels great knowing that you were part of helping them go back to optimum health. This should be the top reason why people choose to study and pursue medicine as a career.
High demand for doctors with high salaries
The world will never stop needing doctors and healthcare professionals, with the demand constantly rising. It's why we find a lot of students learning how to get into medical school!
The high demand will also come with job stability and high salaries. While you shouldn't prioritize this reason, it's hard to ignore, and a bit of a motivator to keep going! However, take note that you will be having sleepless nights, overtime, and stress from work, so you'll need to prepare for that.
Find cures and medicine with research
The human body is fascinating and there are so many things to learn about it still. If you are interested in studying the human body and researching to find new cures and medicine, then this field is for you.
Wrapping It Up
It's normal to question why you should study medical school, and there are many reasons to! However, it all boils down to your wants and needs, and if this is really your passion. Think of it carefully and do your research to help you make the right choice for your future.